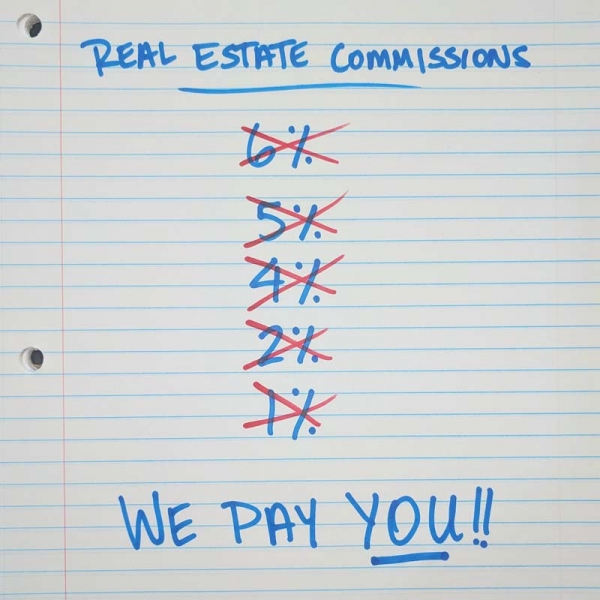 STOP PAYING TO SELL YOUR HOME!
★ Save Thousands! ★
★ Sell Quicker! ★
★ Actually MAKE Money doing it! ★
NO MORE Struggling to Sell Your Home!
With TopOffer, you don't have to…
Move out of your house
Remodel your house
Paint your house
Stage your house
Pay any commission to sell your house!
What we do for you…
We will market the heck out of your house, generating interest from buyers via our many different marketing channels – online and offline, to get you the highest offer we can.

I love that TopOffer lets me sell my house as is, and I don't have to move out. I love not paying any commission. – Peter Joyal

What a revolutionary way to do real estate! We love it. The money we saved is going straight into our children's education. – Jaret & Jenny Samson

I have sold a few houses now. TopOffer made it much simpler than I had ever experienced and I paid no commission and even got a little bonus at the end! – Justin Sanchez
HIGHER offer, QUICKER close, and ZERO commissions!
How it works…
Top Offer is a real estate brokerage that works differently. First of all, we don't charge you any commission. We make our money from a small premium paid by the buyer.
Second of all, we don't ask you to remodel your house, paint it, or stage it. We help you sell your house "as is". You don't even have to move out right away!
We advertise your house as well as send it it to our big buyers' lists, and generate competition for your house, thereby producing the "top offer".
We assist you with all of the required paperwork, such as the purchase contract, disclosures, etc.
We do everything through title and escrow like any real estate transaction.
Buyer and seller sign the closing documents
You get paid!
Answers to common questions…
How does TopOffer make money without charging the sellers a commission?
We get paid a small buyer's premium from the buyer of each property. We are also able to save you money because you don't need to pay a buyer's agent.
Why would I use you instead of just listing my house with a regular real estate agent?
Good question! With a typical listing, you will need to remodel your house, paint it, stage it, and move out prior to an open house. You will then need to pay a 5% to 6% commission for the agent to sell your house.
We will do everything to sell your house as is, quickly, and with no commission!
We even pay you a bonus at closing! Meanwhile, we advertise your house extensively, show it to potential buyers, screen those buyers, and bring you the top offer!
What if I'm not ready to move just yet?
Perfect! We can arrange a rent back period, so you can sell your house, get your money, and keep living there for as long as 3-6 months after closing while you get ready for your next move. We have done many deals this way.
Are you one of these house flippers trying to buy my house at a steep discount?
No, TopOffer is a brokerage, and we want to create competition to get you the best possible price for your house in its current condition.
How will you market my house to make sure I get the best price?
We advertise your house on many different websites, including all the most popular real estate sites, to make sure to reach the widest audience.
We also promote your house on various real estate forums online, with hundreds of thousands of cumulative members.
We have our own buyers list of thousands of qualified buyers. We will go over the pros and cons of listing on MLS with you when we speak, but that is another option.
How much can I get for my house?
Ultimately, only the market will decide this, but we can help give you an estimate based on comparable sales, the particulars and condition of your property, and market direction. Complete the form below and we'll contact you asap to arrange a time for an on-site valuation.
Put the Real Estate Commissions in YOUR Pocket!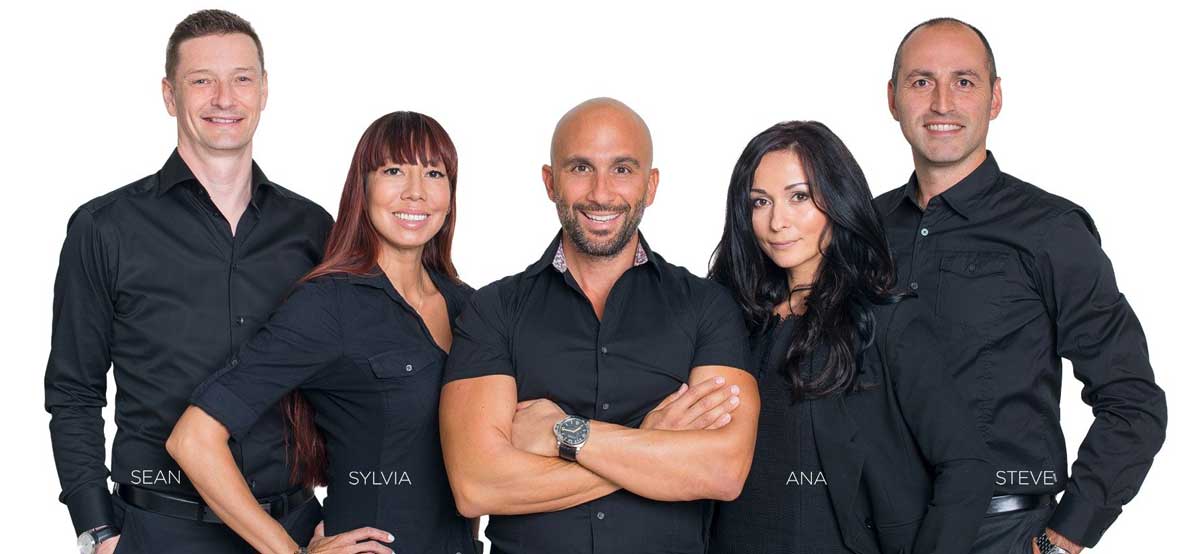 The People Behind TopOffer
TopOffer was formed by businessmen and women who have been buying and selling many properties the traditional way and saw an opportunity to improve the process and experience for homeowners.
We are committed to helping make the real estate transaction easier, as well as saving homeowners thousands of dollars in commission.
We have recently launched in California and Texas, and plan to add more states soon.
Giving Back To The Community
We are big believers in giving back to the communities we serve. A portion of our profits from every transaction will go back into community organizations.
Here are some of the organizations we are proud to support:
Children's Hospital of Los Angeles
Inner City Education Foundation for Public Schools
East Palo Alto Kids Foundation
UCSF Children's Hospitals of San Francisco and Oakland
SELL YOUR HOME COMMISSION FREE!
Complete the form below to see if your home qualifies for FREE Commissions and a home sale that puts money in YOUR pocket! Once the form is submitted, if you qualify, we will contact you to arrange a free, on-site assessment.